Restaurant The View
El restaurante The View ofrece los sabores, aromas y detalles de la cocina tradicional inglesa y lo mejor de alta cocina internacional en un fascinante y refinado entorno, por su ambientación de piano y su vista panorámica del bosque de Chapultepec. El servicio es atento, amistoso y discreto. Abierto los 7 días de la semana.
La cocina de The View, siempre ligera y balanceada, mezcla ingredientes básicos como el aceite de oliva, delicadas hierbas aromáticas y el romance de frutas secas, pastas, vegetales, carnes, pescados y mariscos.
Un encuentro en The View se convierte en una ocasión memorable.
La Cava
En la cava del restaurante encontrará lo mejor de los vinos blancos, tintos y rosados de México, Argentina, Chile, España y Francia así como las grandiosas y celebradas marcas de champagnes.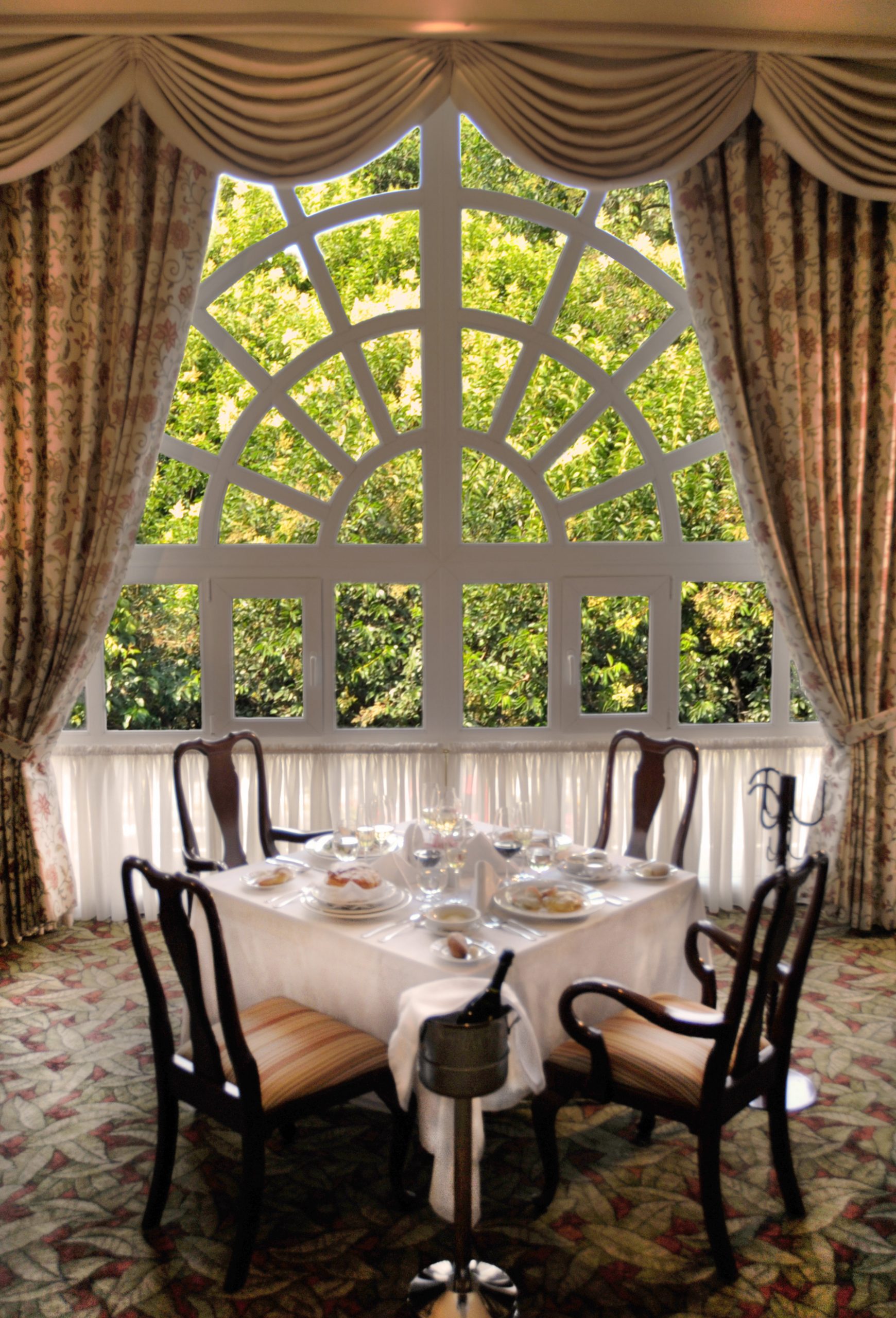 Hora del té
Acompáñenos a disfrutar de la tradicional Hora del Té, un hermoso ritual encantador para todos los sentidos: el aroma en el aire, los colores intensos y brillantes y los deliciosos sabores. Todos los días a las 5 pm. ¡Reserve con antelación!