Restaurant The View
The View restaurant offers the flavors, aromas and details of traditional English cuisine and the best of international haute cuisine in a fascinating and refined setting, due to its piano setting and its panoramic view of the Chapultepec forest. The service is attentive, friendly and discreet. Open the 7 days of the week.
The View's cuisine, always light and balanced, mixes basic ingredients such as olive oil, delicate aromatic herbs and the romance of dried fruits, pasta, vegetables, meat, fish and seafood.
A meeting at The View turns into a memorable occasion.
La Cava
You will find in here the best white, red and rosé wines of Mexico, Argentina, Chile, Spain, and France; as well as the most wonderful and celebrated champagne brands.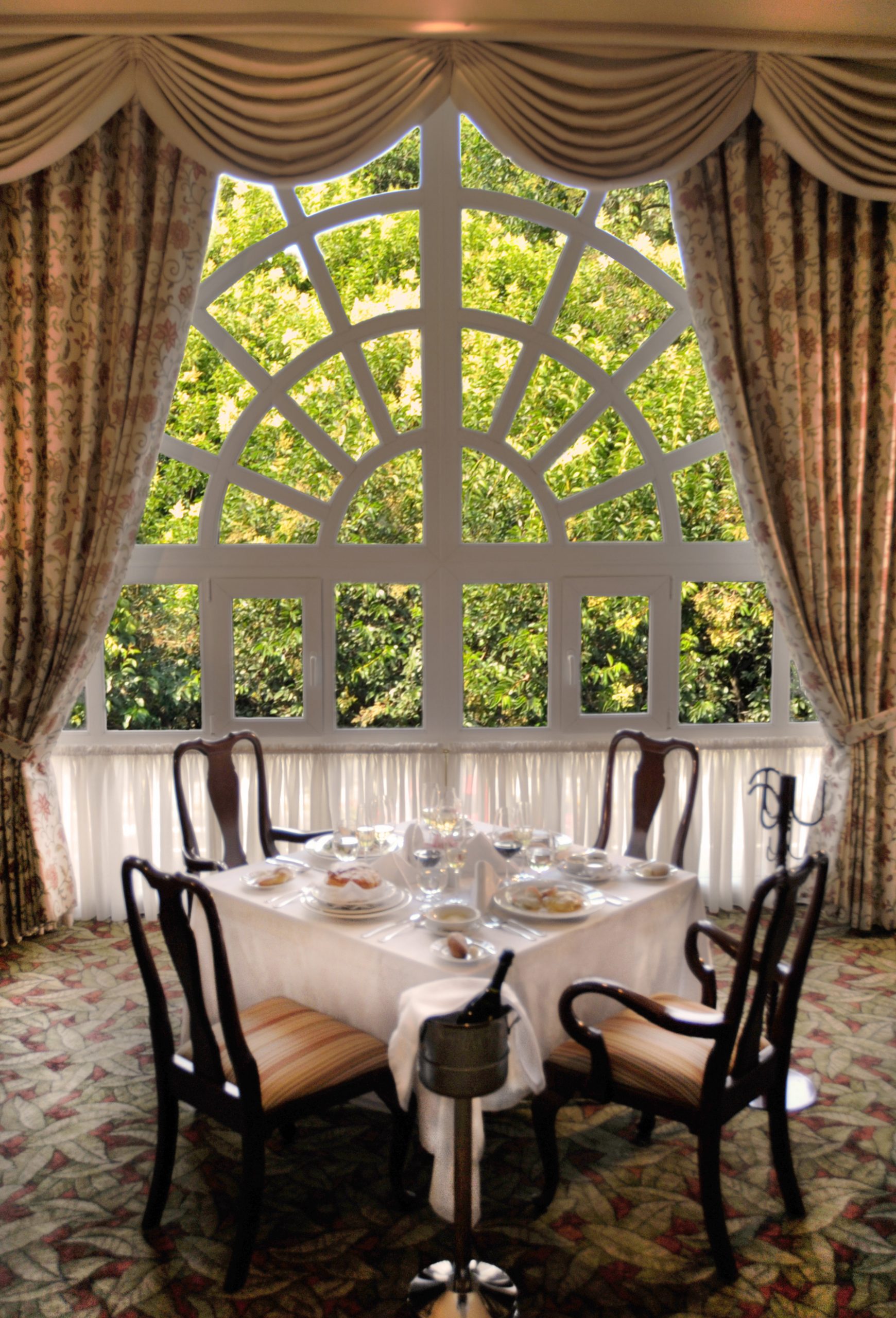 Hora del té
Come and enjoy our traditional high tea, a beautiful ritual that is enchanting for all the senses: the aroma in the air, the intense and vibrant colors, the delicious flavors. Everyday at 5 p.m. Reserve in advance!