LOCATION
We have the privilege of having an unbeatable location in an exclusive area of ​​Mexico City. We are just a few minutes away from the best places of interest so that you can enjoy from a walk in the woods, a full day of shopping or a cultural tour to a concert of international stature and the best nightlife of the City.
We are an excellent option for international visitors since we are only 13 km away from the International Airport of Mexico City and 53 km away from the Toluca International Airport.
NEARBY PLACES OF INTEREST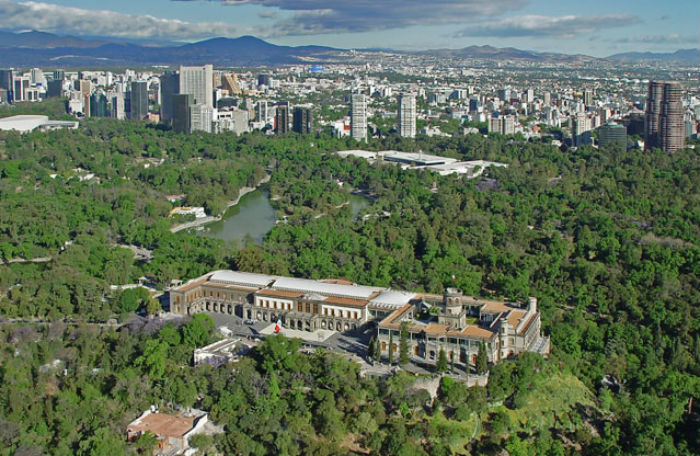 Bosque de Chapultepec
Distance 300 mts.
The Bosque de Chapultepec is a park in Mexico City. It is the main recreational and cultural center of the city and is one of the largest, most beautiful and most crowded parks in the world, at the top of which is the famous Castillo de Chapultepec, the only monarchical castle on the American continent.
Get Directions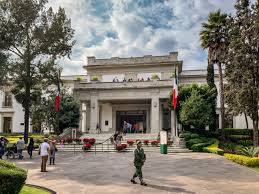 Los Pinos
Distance 1.6 km
The Los Pinos Cultural Complex, formerly the Official Residence of Los Pinos and referred to as Los Pinos, was the residence of the President of the United Mexican States from 1934 until November 30, 2018, is a cultural space open to the public within the Bosque de Chapultepec
Get Directions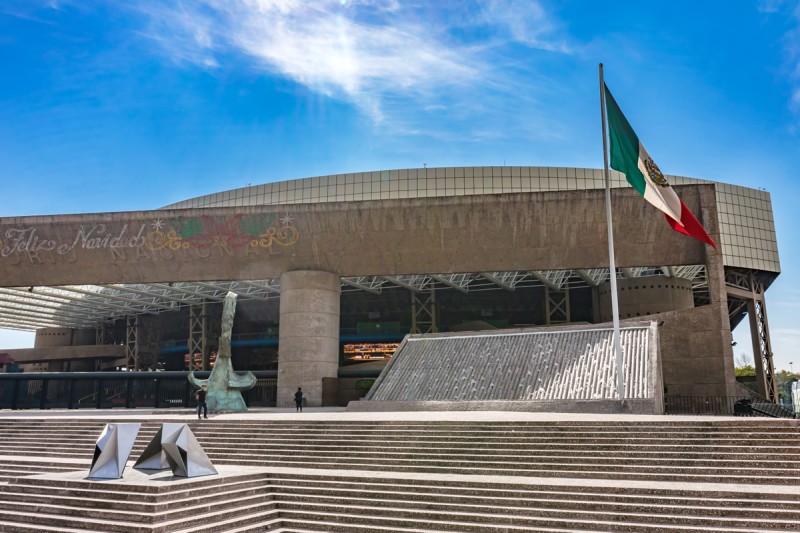 Auditorio Nacional
Distance 3 km
The Auditorio Nacional is an important cultural venue, with a variety of important events and the best audiovisual shows and experiences.
Get Directions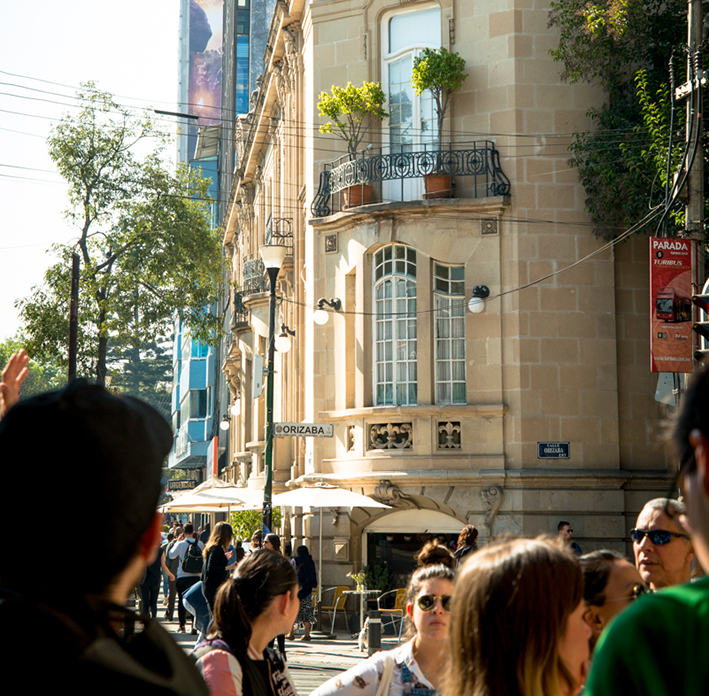 Corridor Roma-Condesa
Distance 1.5 km
The Roma-Condesa Cultural Corridor (CCRC) is a citizen initiative to promote cultural activities in the Condesa and Roma neighborhoods. The corridor comprises activities of contemporary art, design, fashion, cinema, environment, and gastronomy, and involves galleries, stores, restaurants, centers and cultural initiatives of both colonies.
Get Directions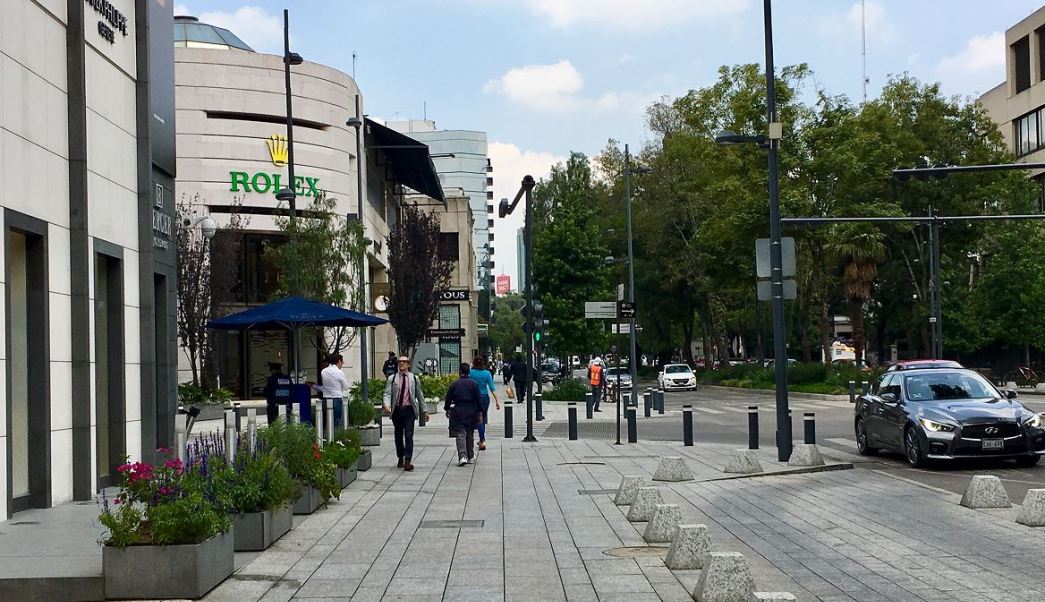 Polanco
Distance 4 km
One of the best-known areas of Mexico City, a charming place where you can walk and enjoy various outdoor sites and museums, also hosts world-famous boutiques and international haute cuisine restaurants and an exciting nightlife.
Get Directions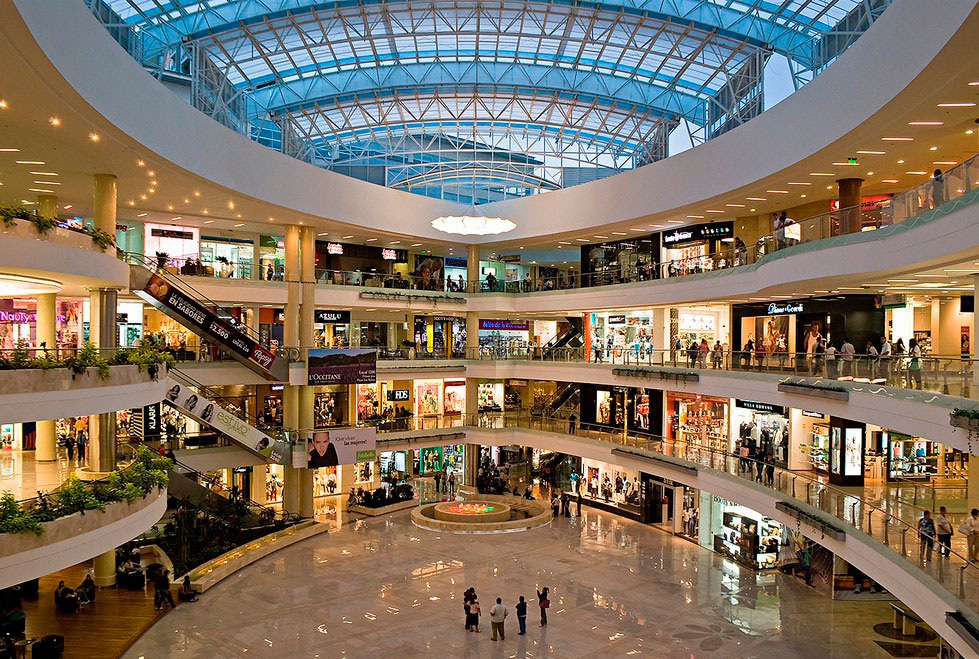 Santa Fe Mall
Distance 11.6 km
The Santa Fe Mall is the largest shopping center in Mexico and Latin America, with six levels, more than 500 stores, and parking for more than 10,000 cars. It is located in Mexico City, within the financial zone of Santa Fe.
Get Directions